The mission of the Valdez Food Bank is to assist people in need in the community.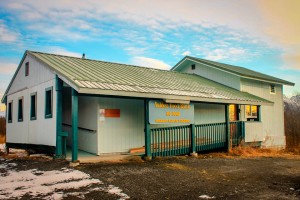 Our clients are underemployed, on disability, unemployed, or experiencing 
circumstances beyond control.  In addition to food distribution each Monday and Thursday, we assist individuals with other emergency needs such as heating, electricity, 
dental services, and prescriptions.